Energy Efficient Windows in Hull & East Yorkshire
Glazerite Developments have a fantastic choice of replacement windows that offer high security and are A-Rated for energy efficiency as standard, and with the cost of heating your house ever increasing, there has never been a better time to save energy and money.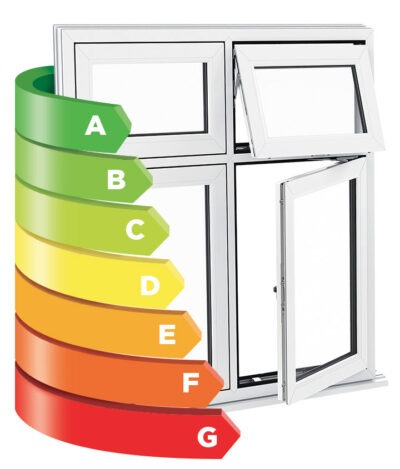 Glazerite Developments can help you do just that with energy efficient Planitherm glazing which allows more of the sun's energy in through the window, whilst allowing less of the heat from inside your home to escape, on top of that energy efficient-windows insulate your home against outside noise so much better and reduce condensation build-up on the inside of windows as well.
The Results are windows that are more than twice as energy efficient as standard double glazing, and if upgrading from single glazing, we can reduce the amount of energy lost by up to 90%. Which means you can save money and help the environment at the same time.
Please select one of the below options to read more: